Ink. is the Design Club at IIIT-Delhi formed on 14th November, 2014 when 8 not-so-busy people came together to do something cool.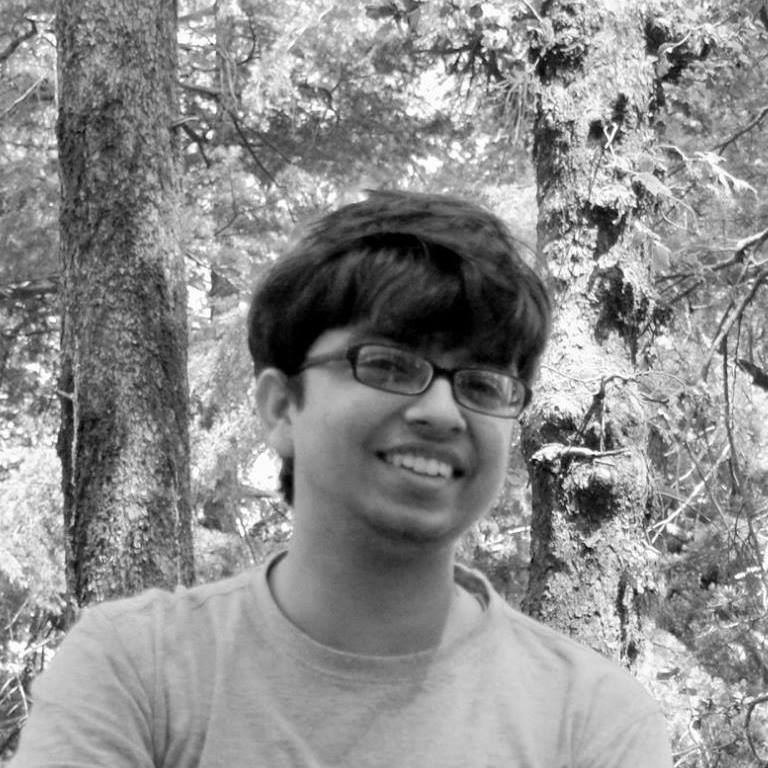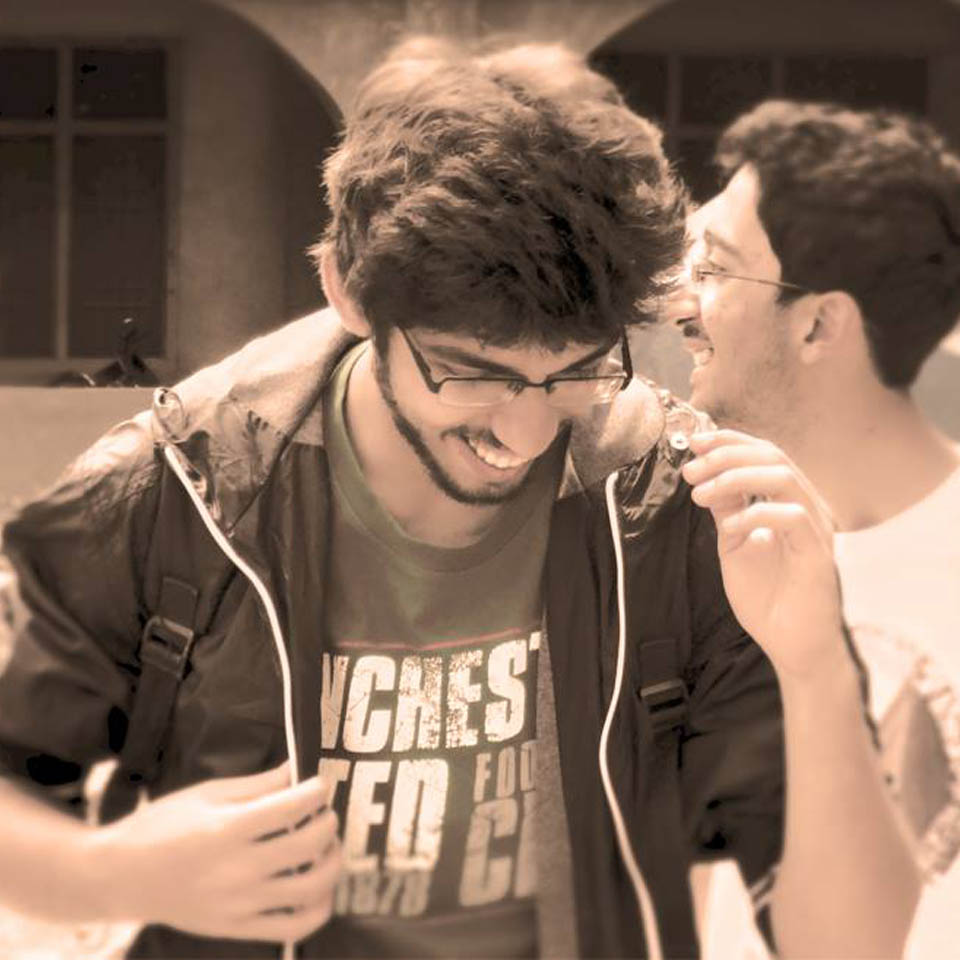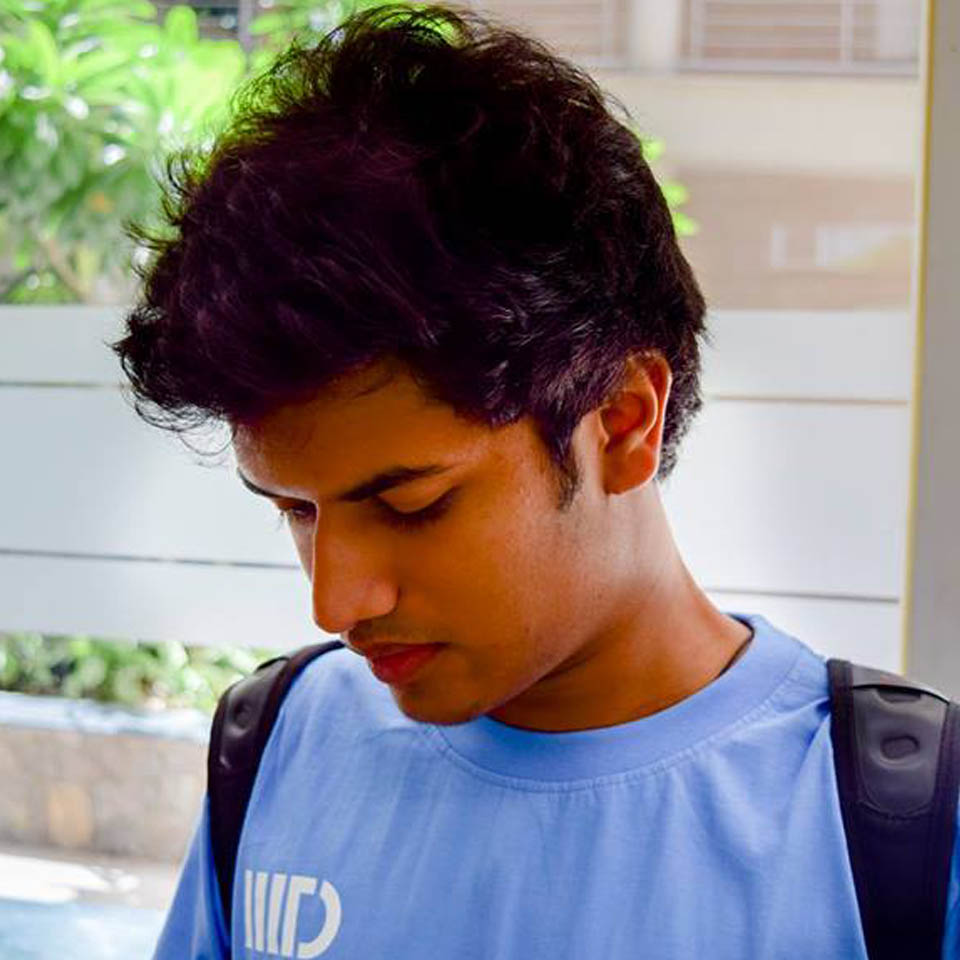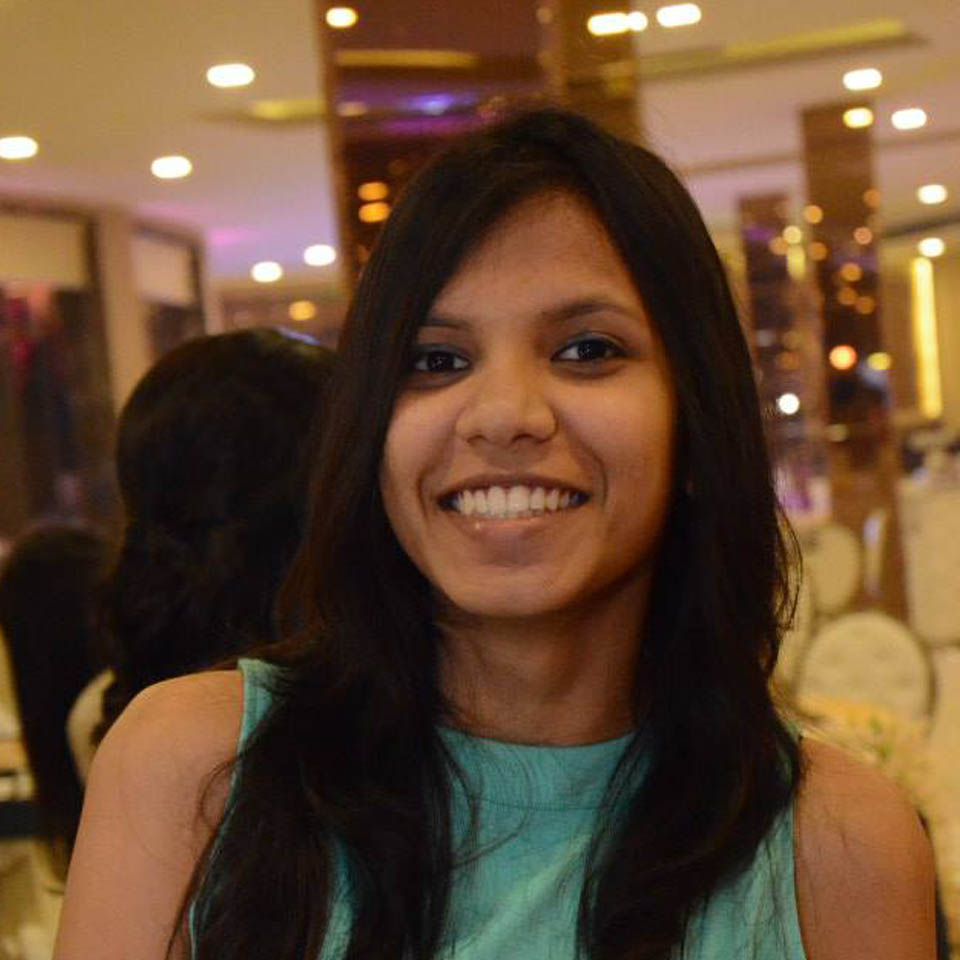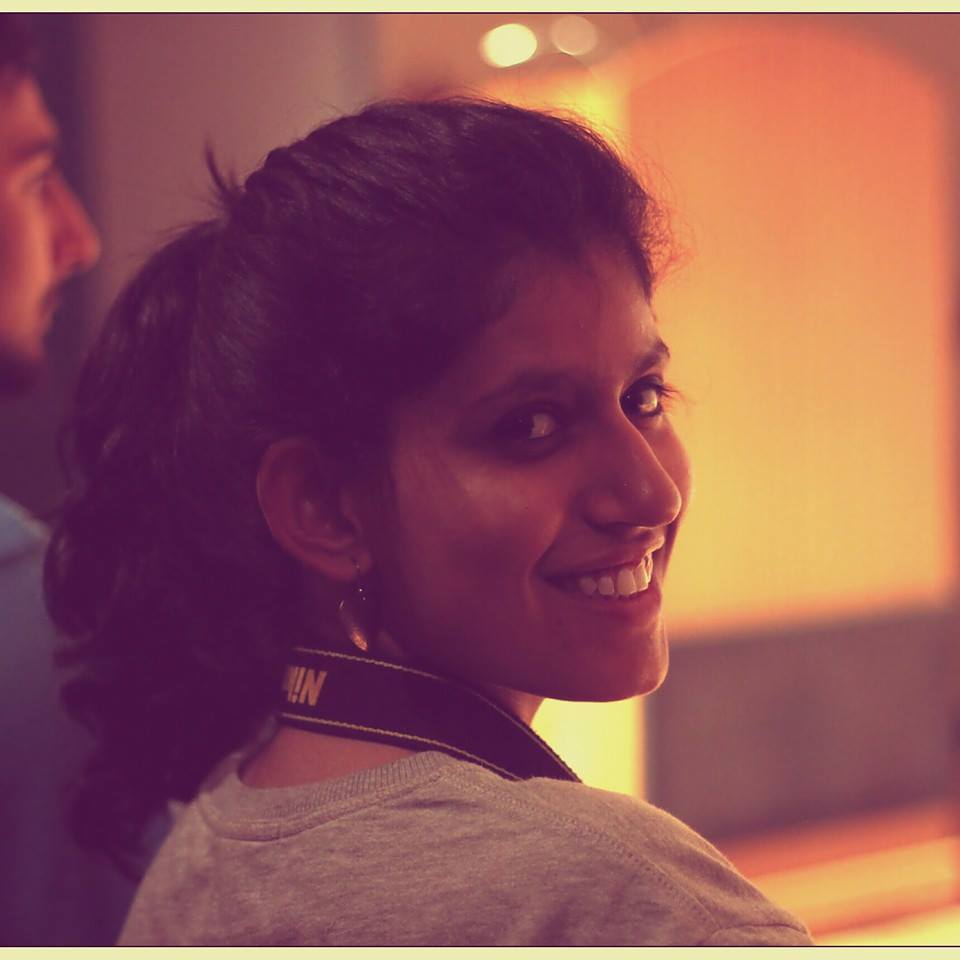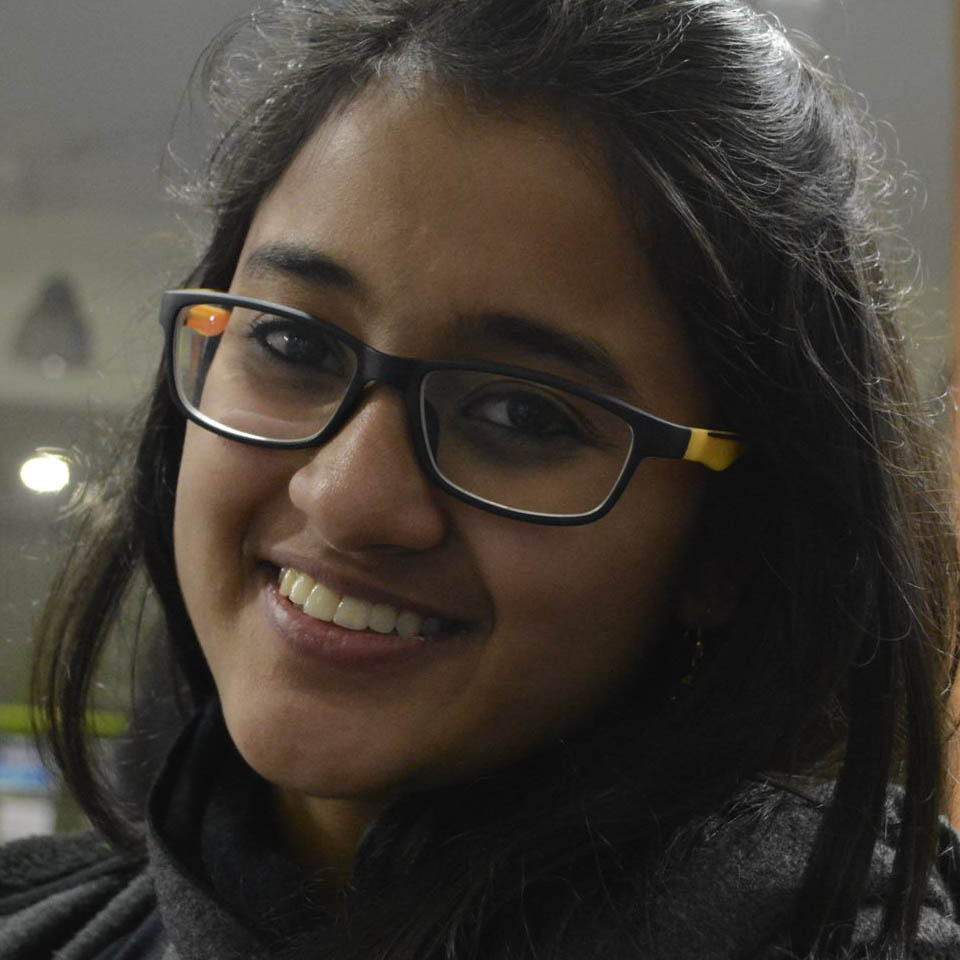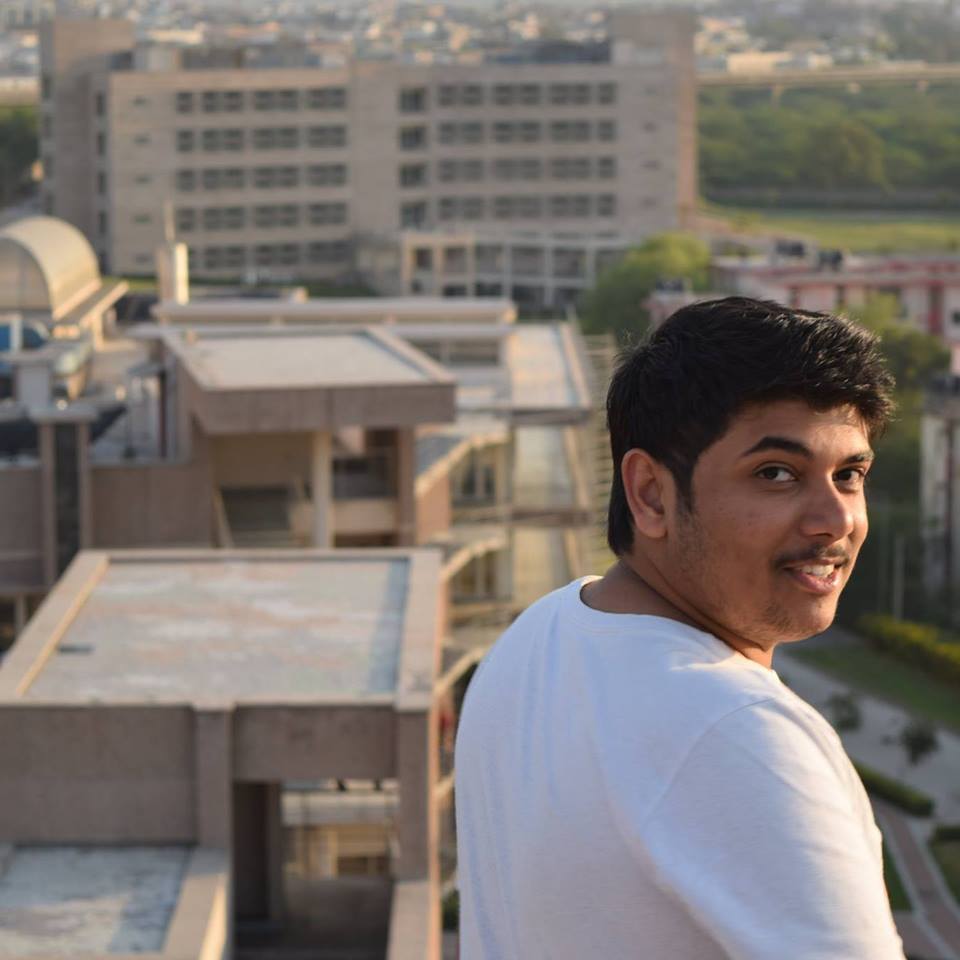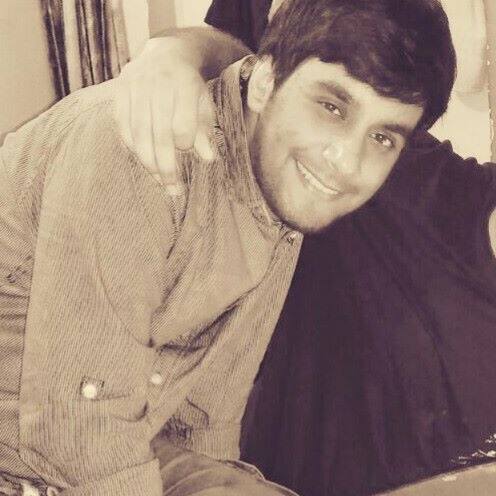 Since then we have only grown more passionate about graphic design and the club itself. We are pretty serious about our work. That being said we love to party after every nice productive couple of weeks!
The club as of now consists of these fantastic bunch of passionate designers!