Ink. is the Design Club at IIIT-Delhi formed on 14th November, 2014 when 8 not-so-busy people came together to do something cool.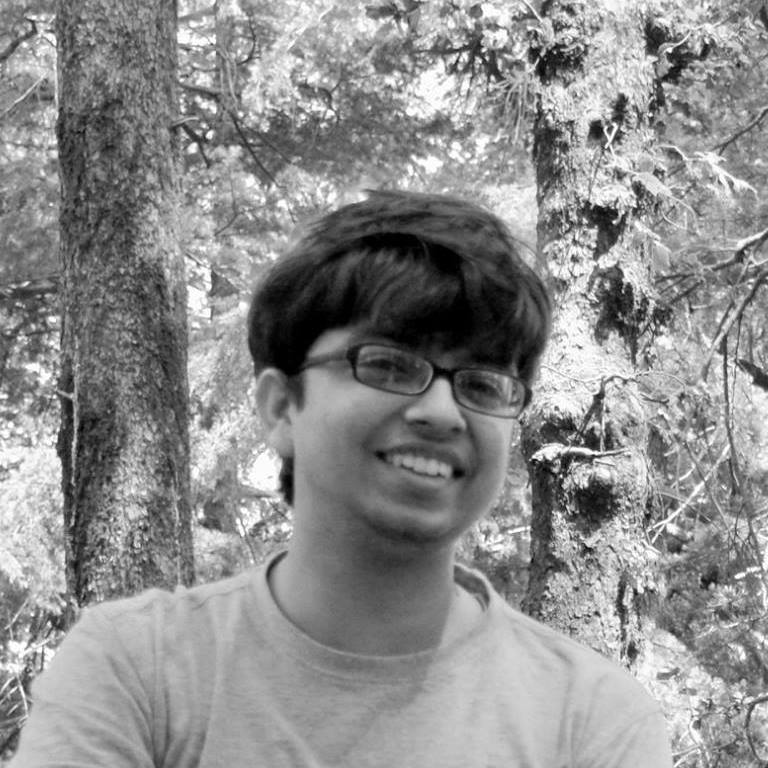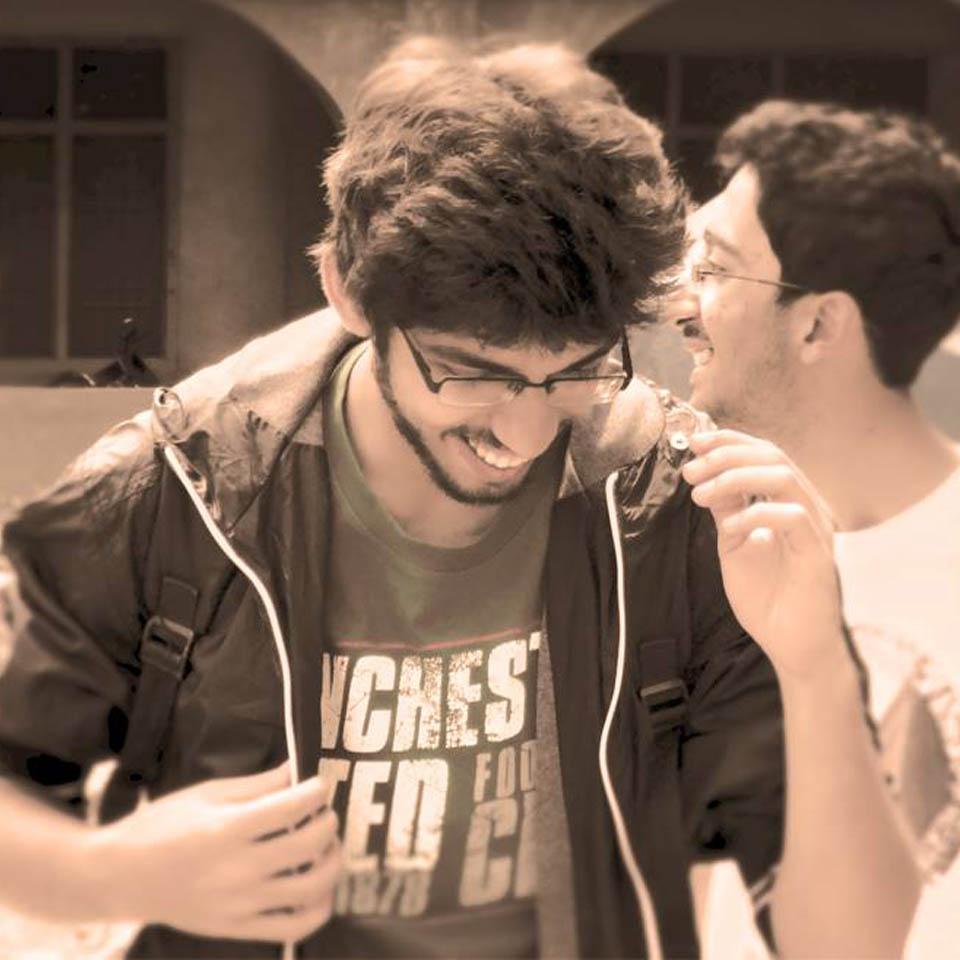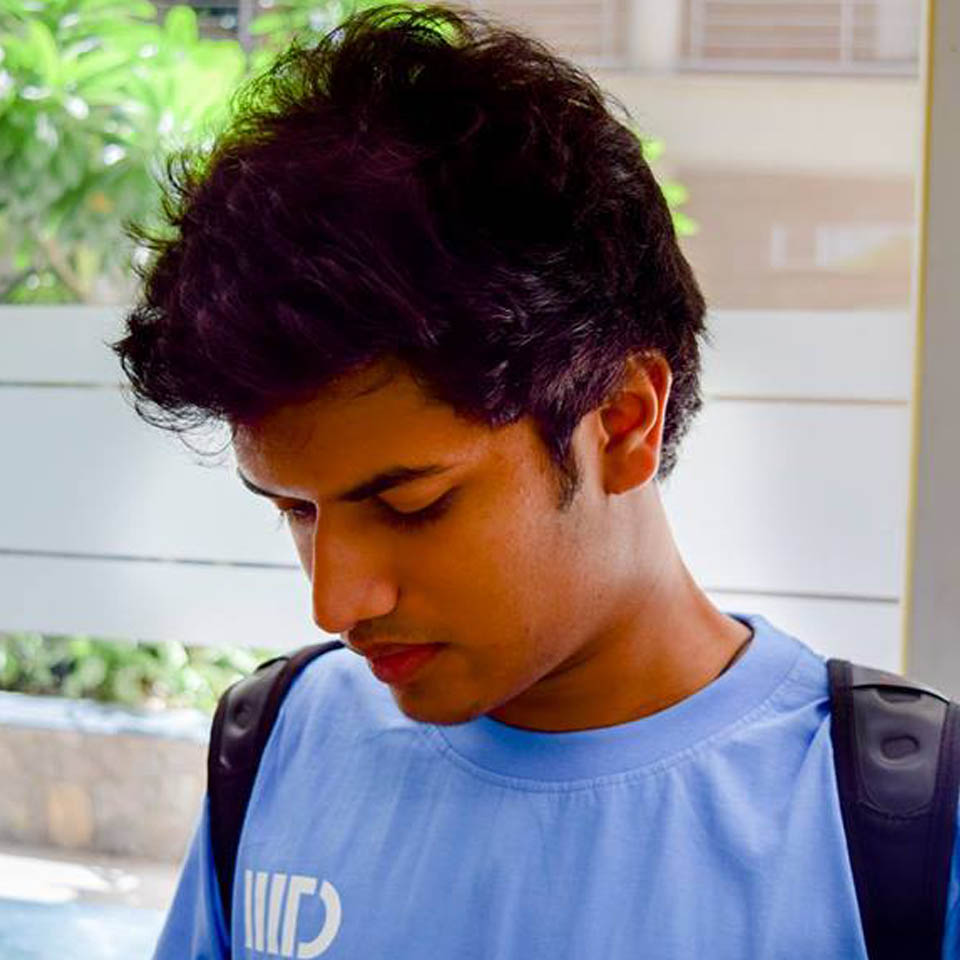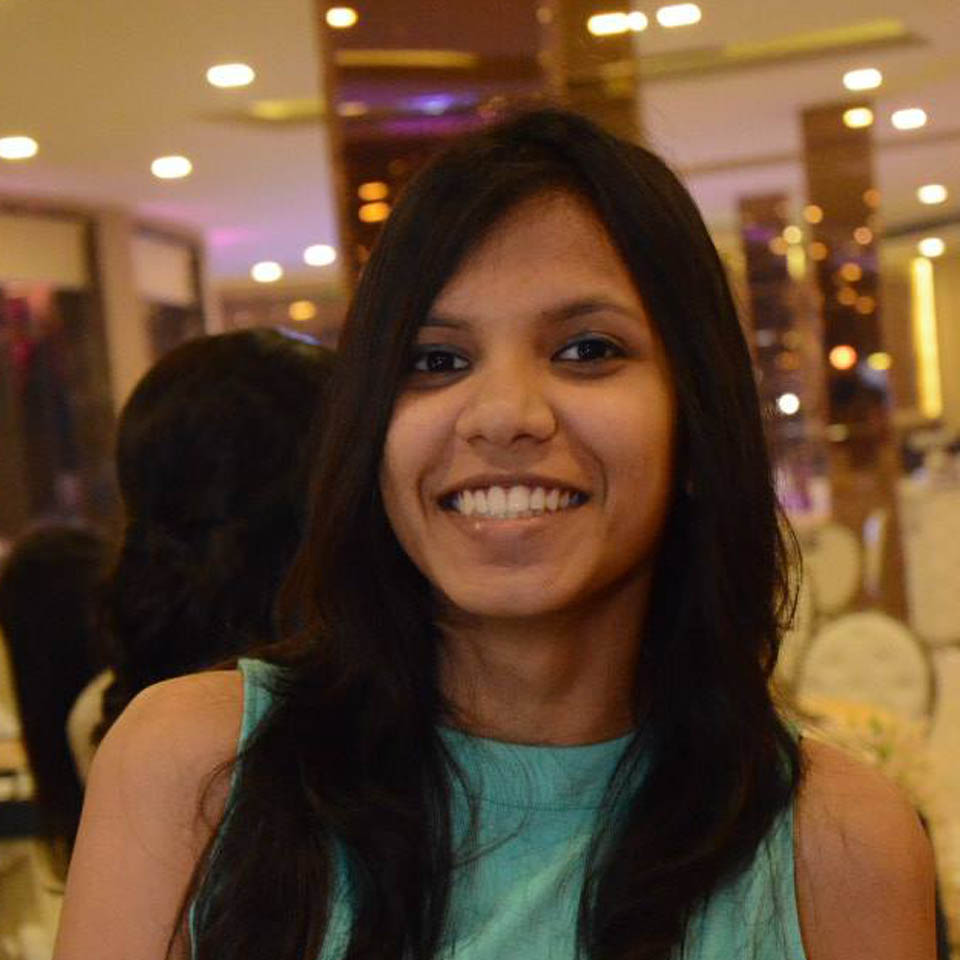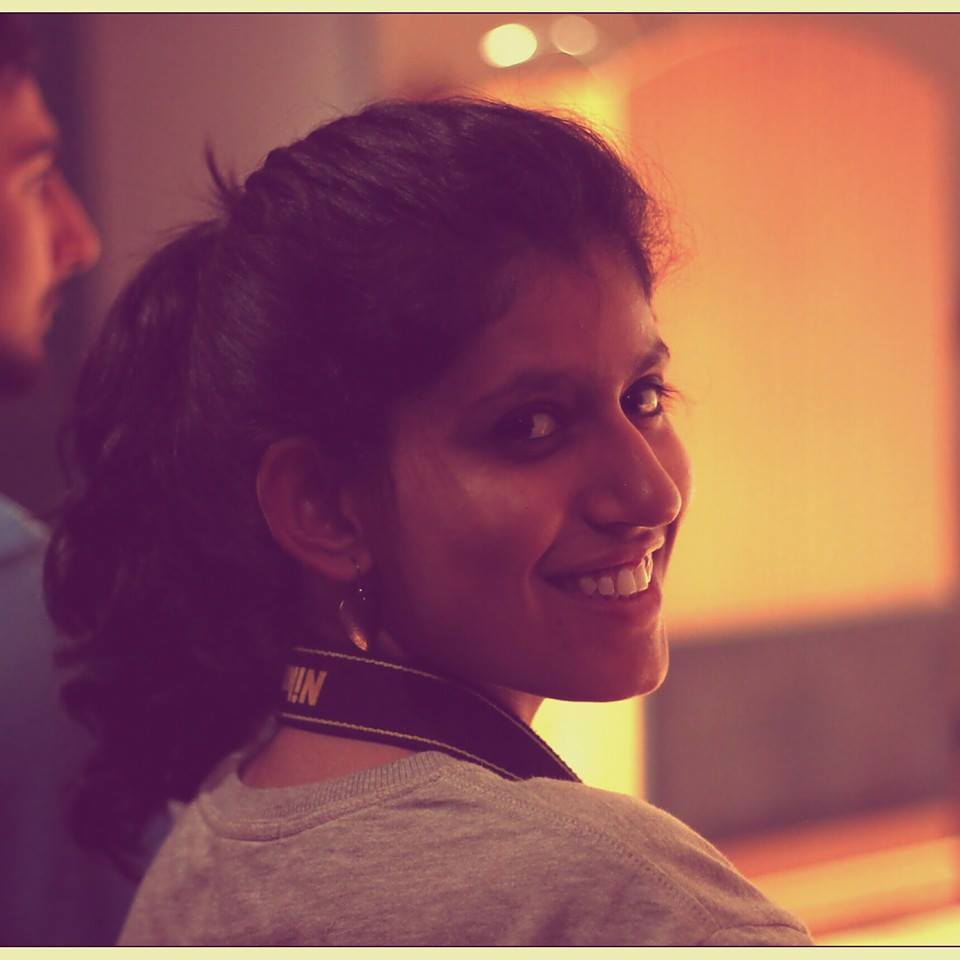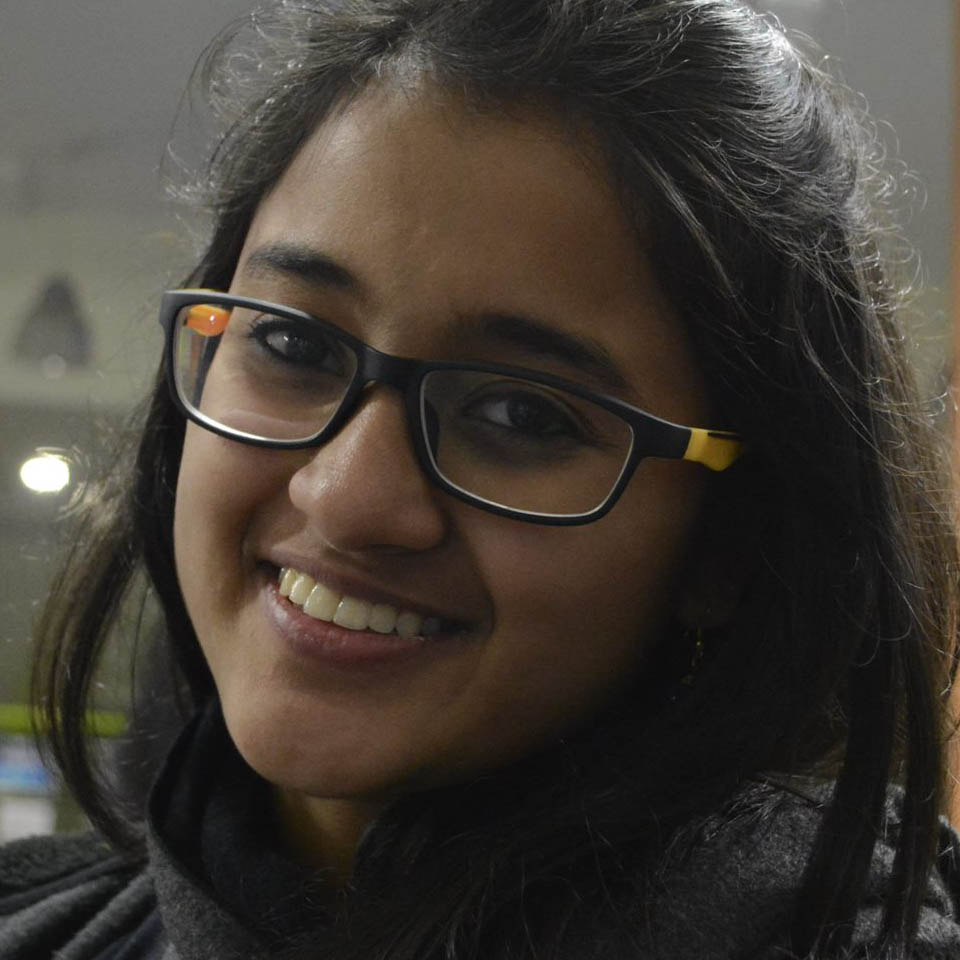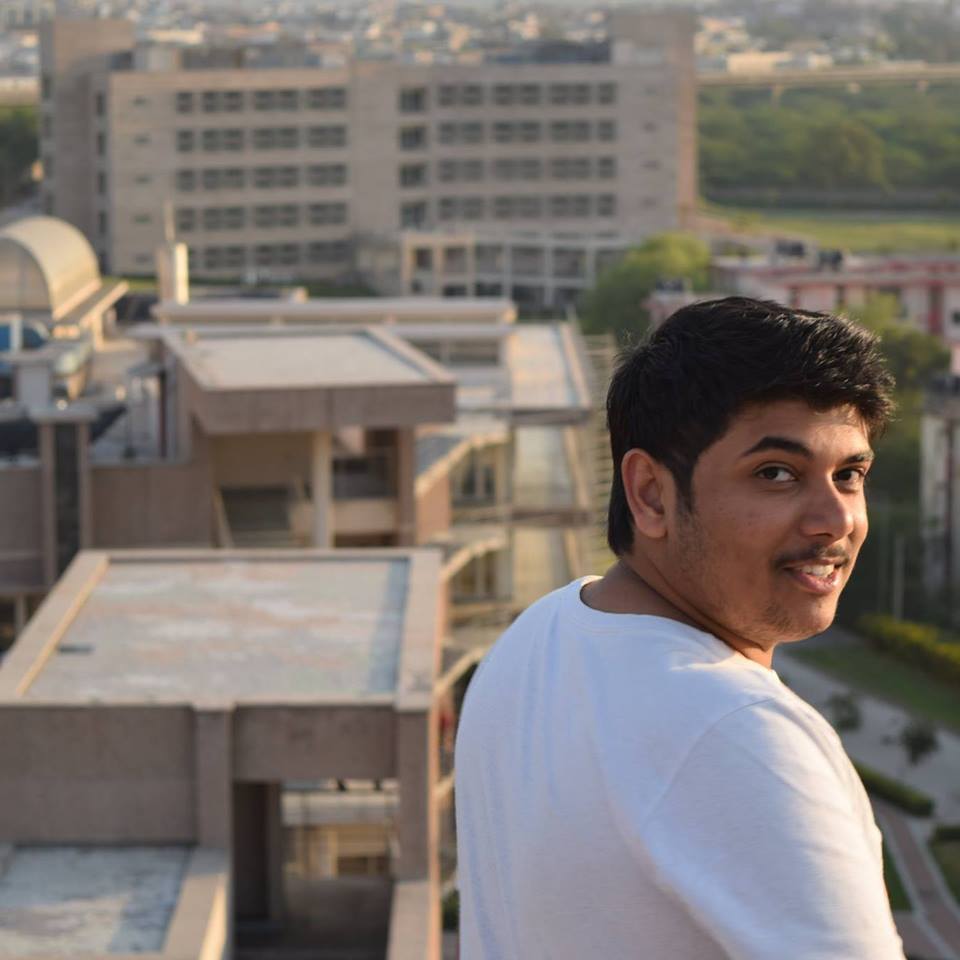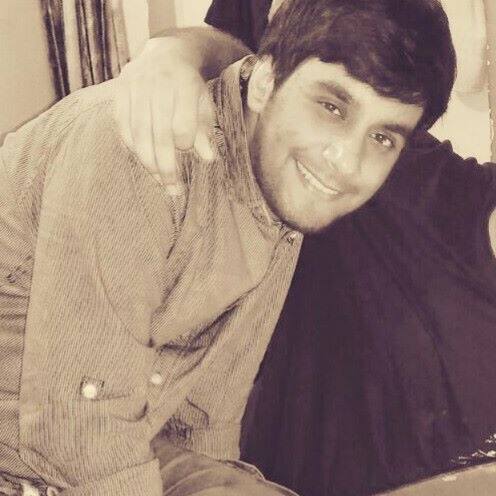 Since then we have only grown more passionate about graphic design and the club itself. We are pretty serious about our work. That being said we love to party after every nice productive couple of weeks!
The club as of now consists of these fantastic bunch of passionate designers!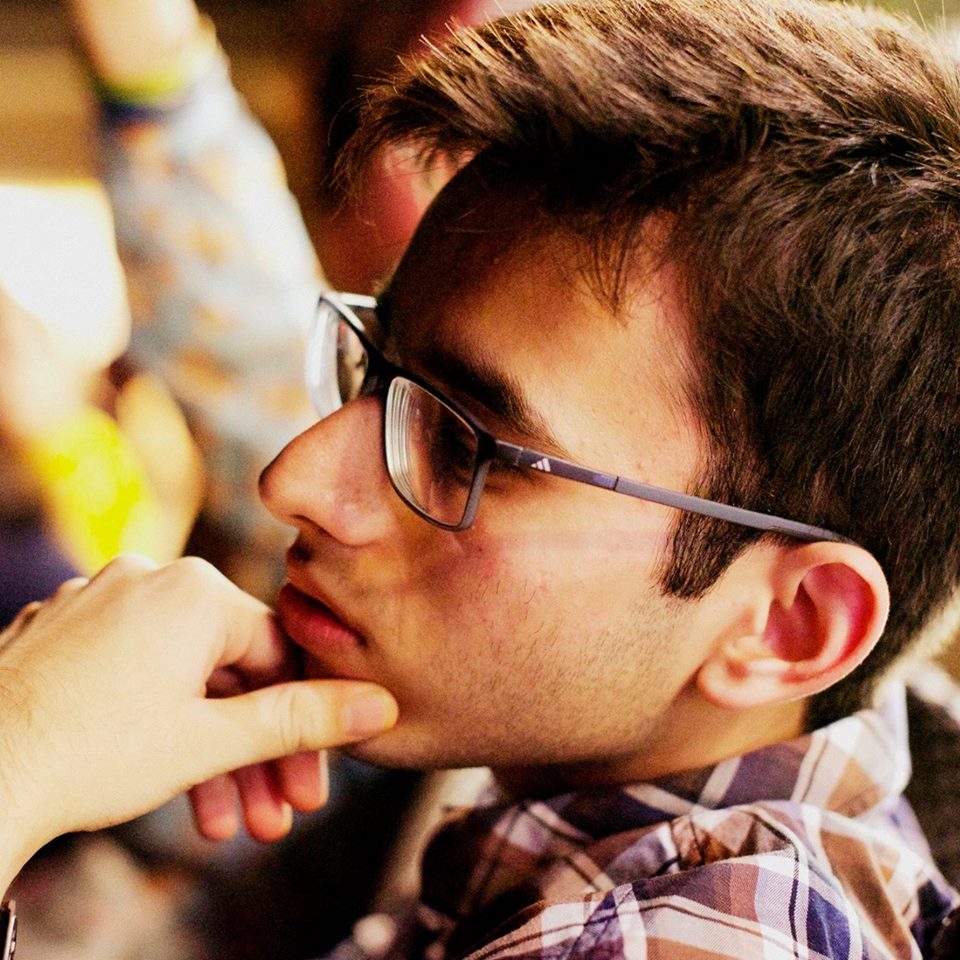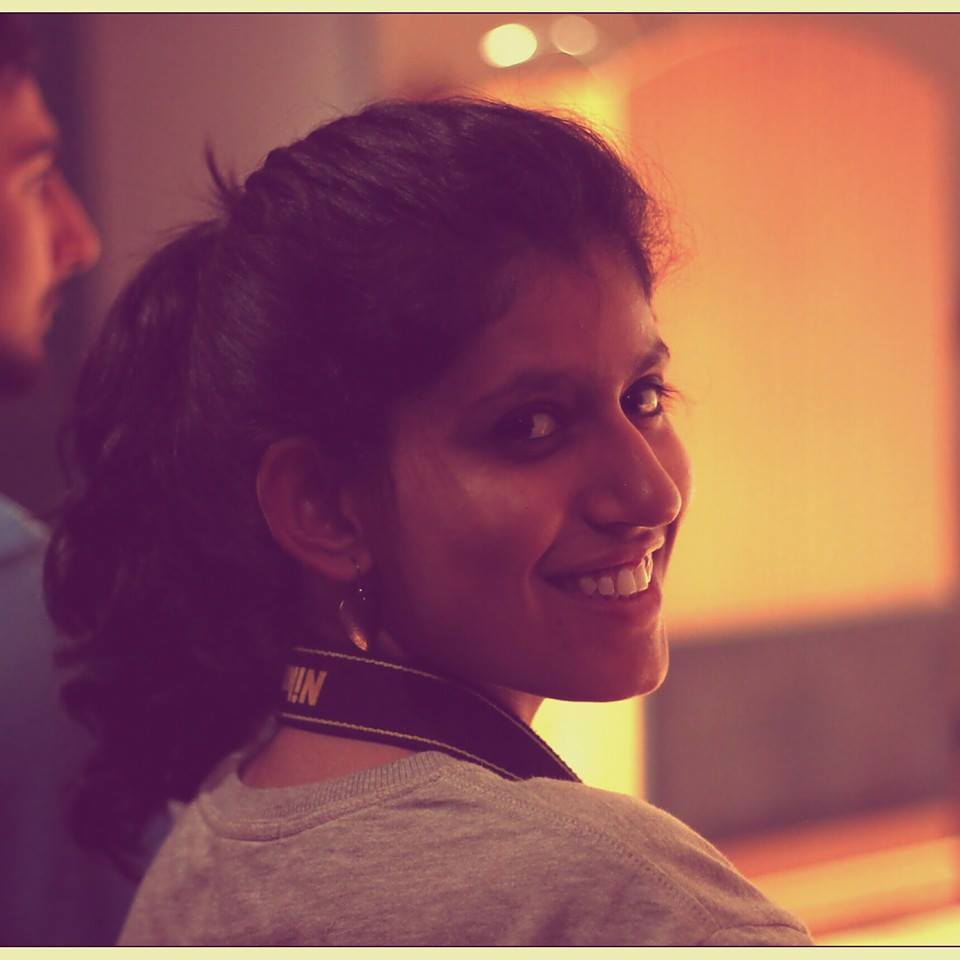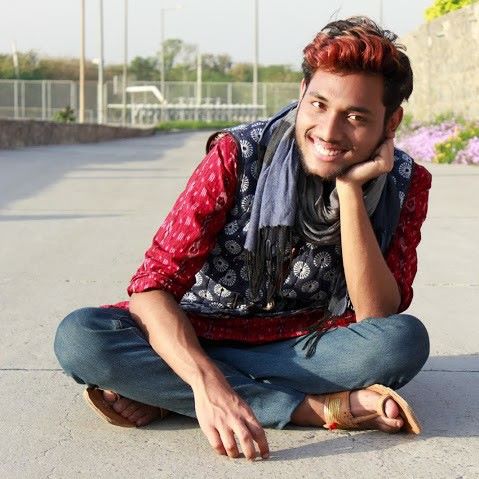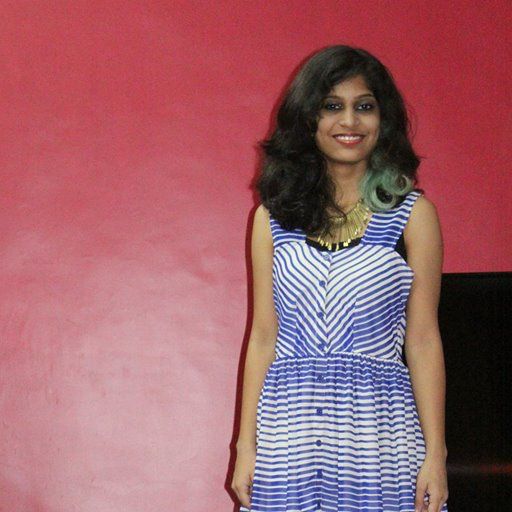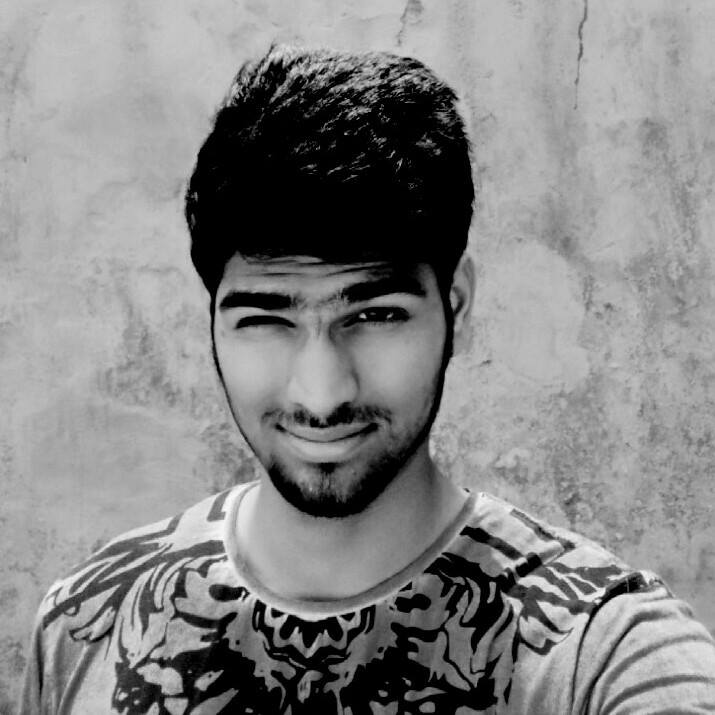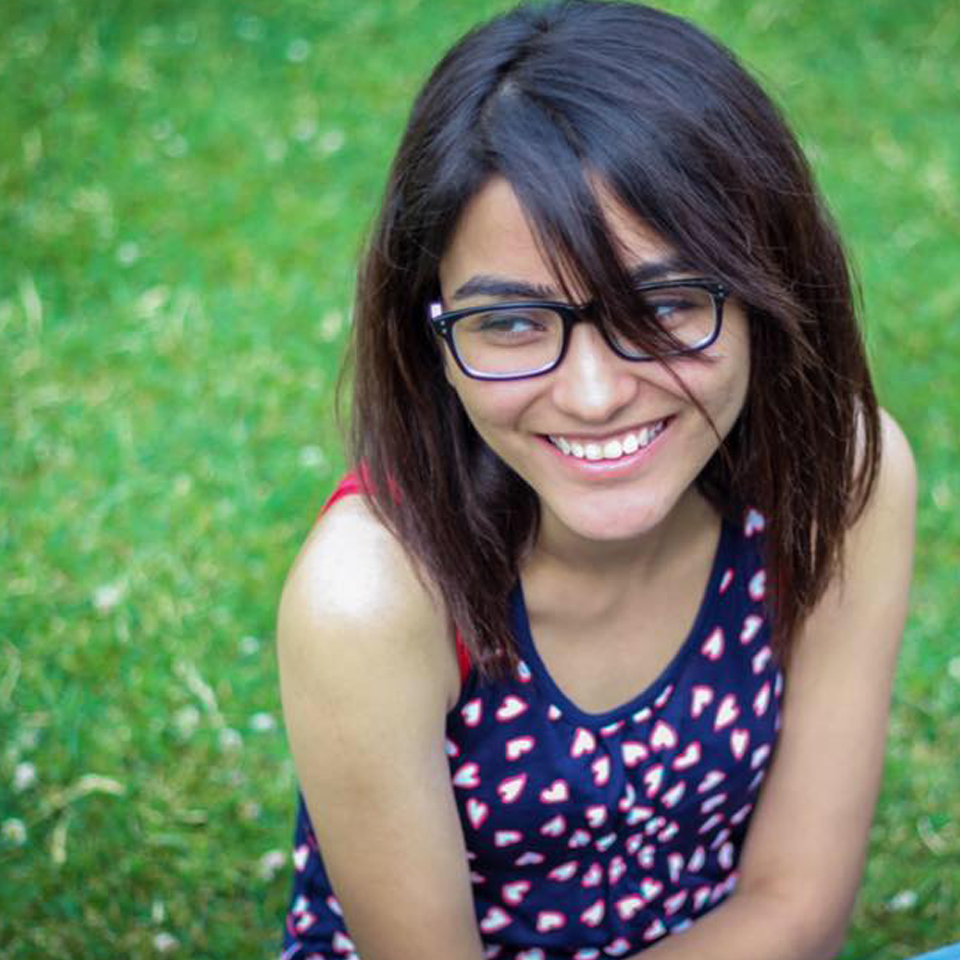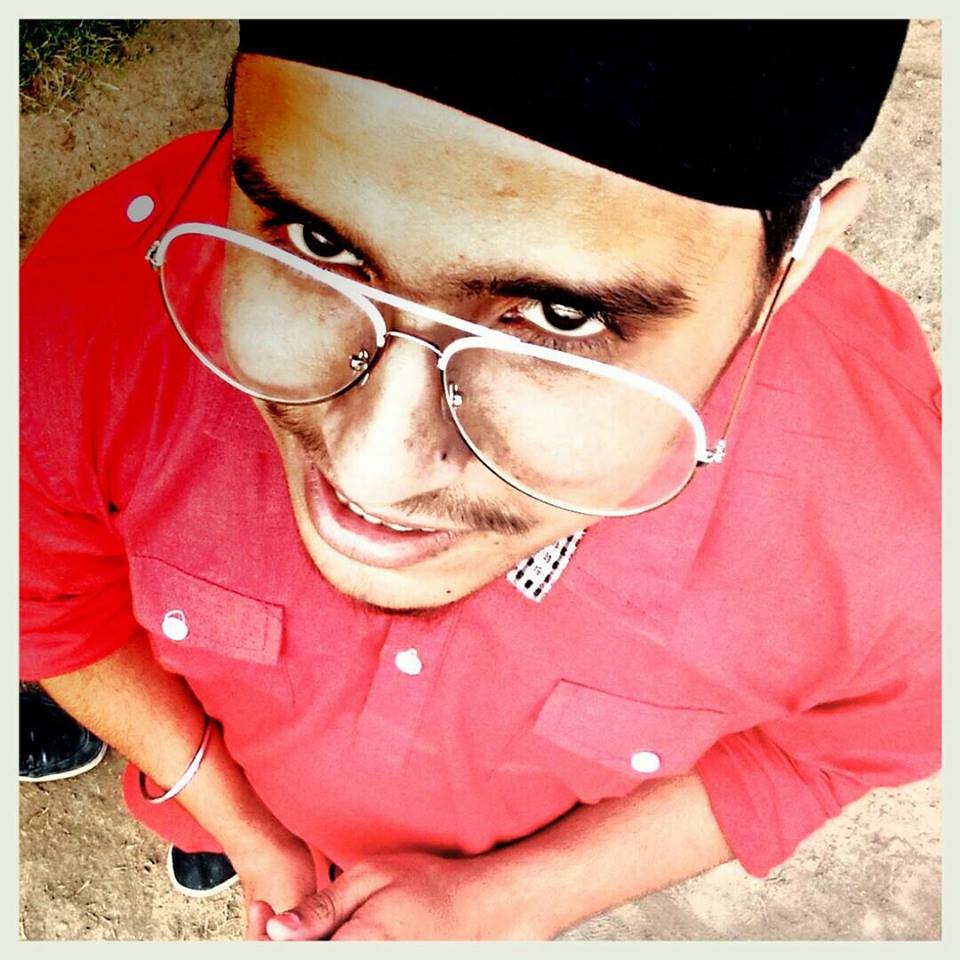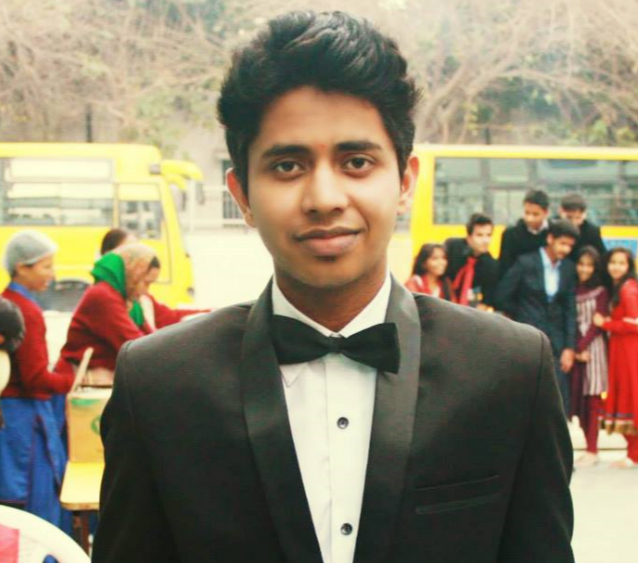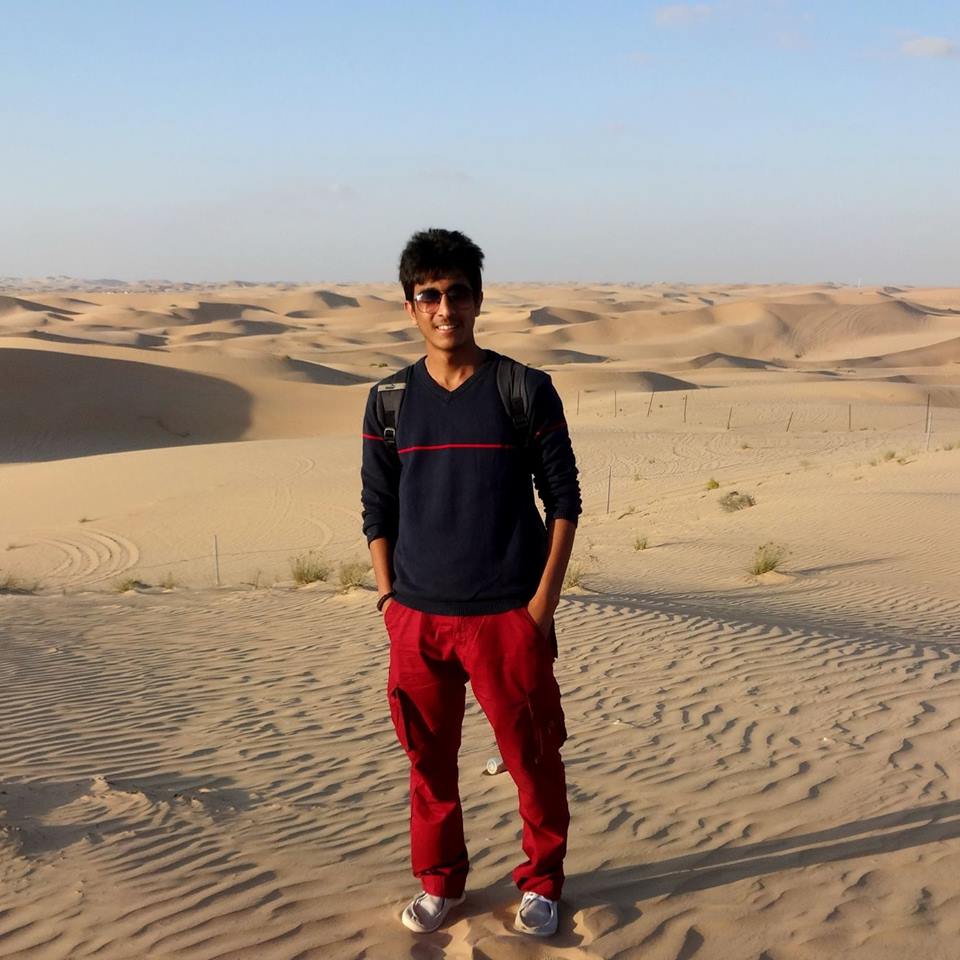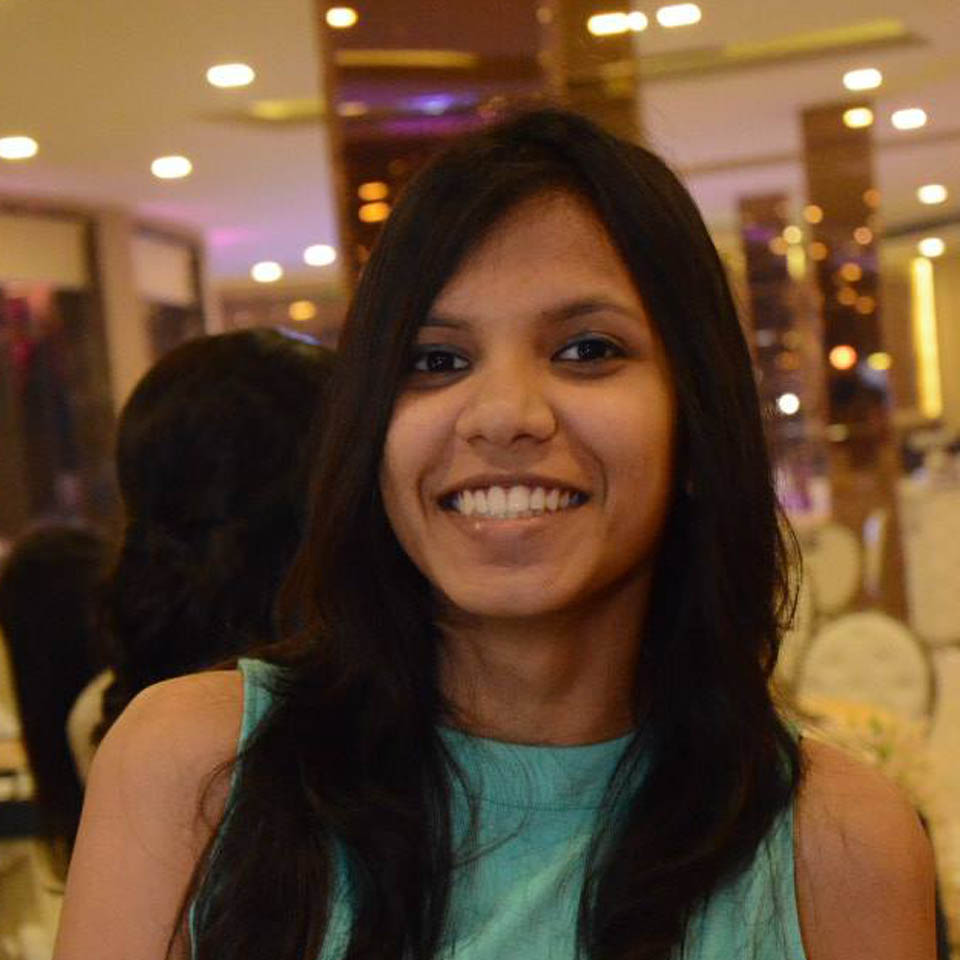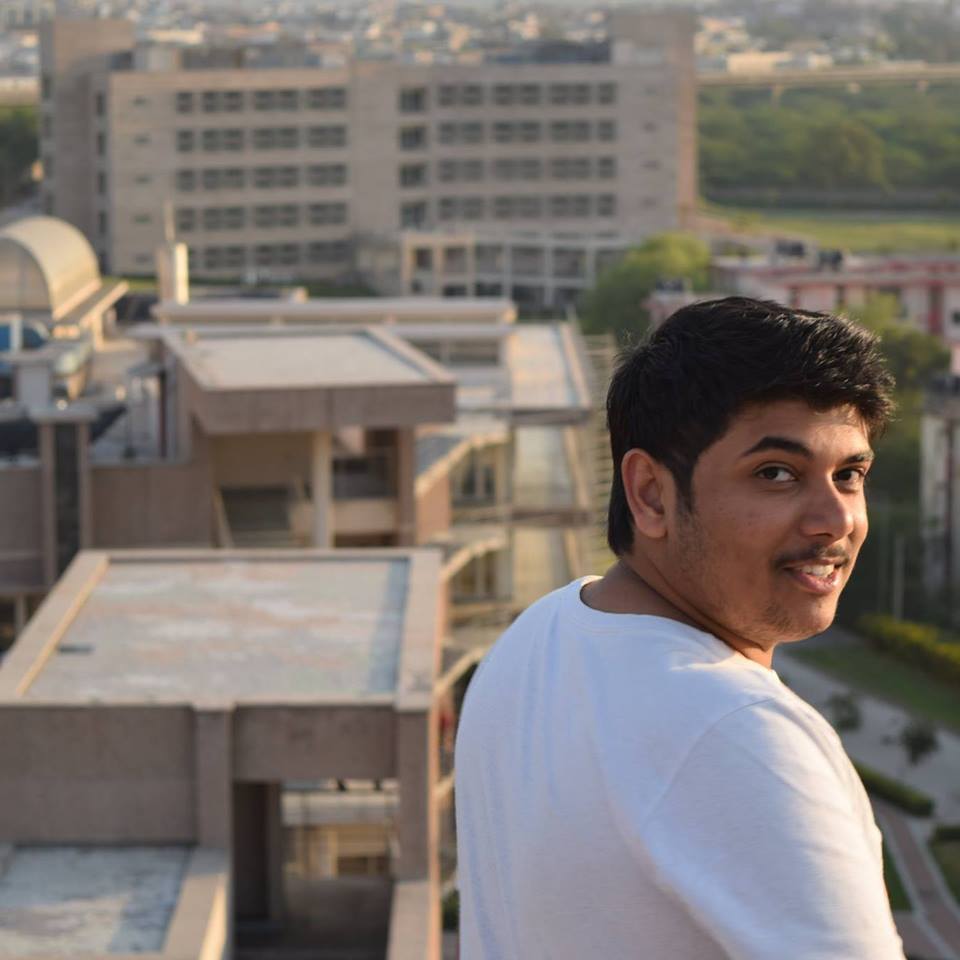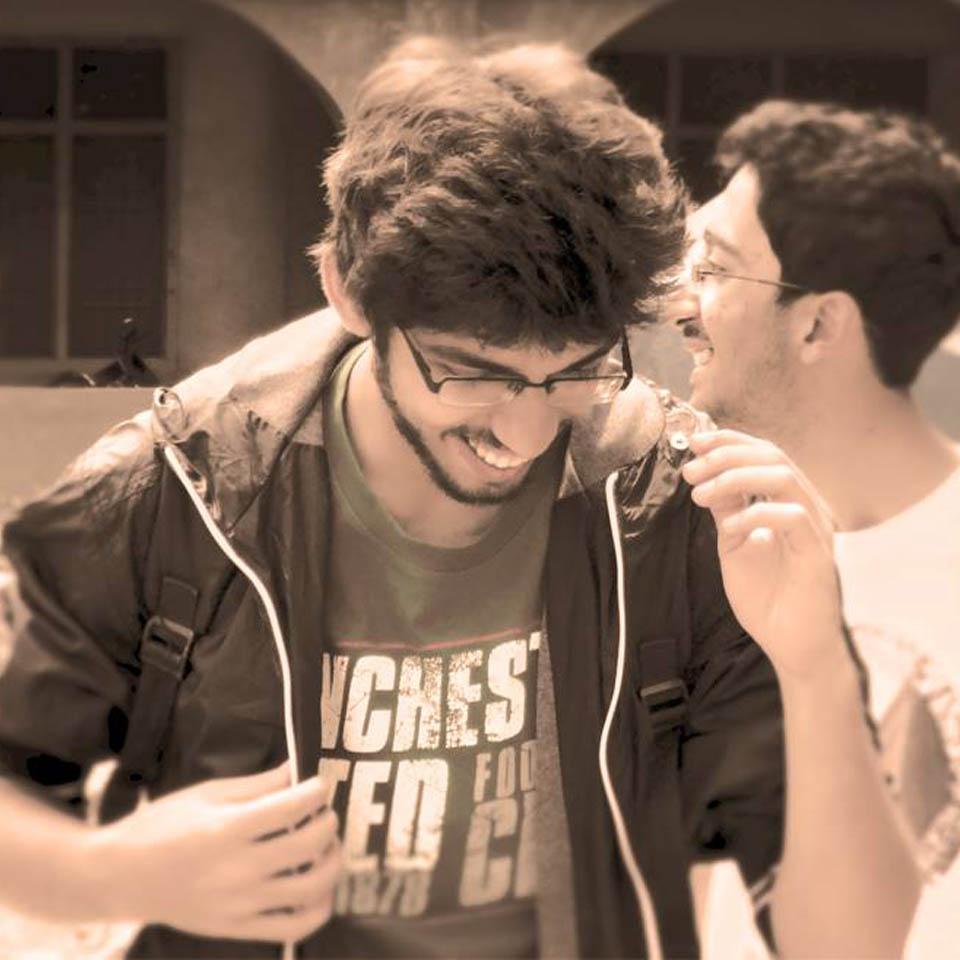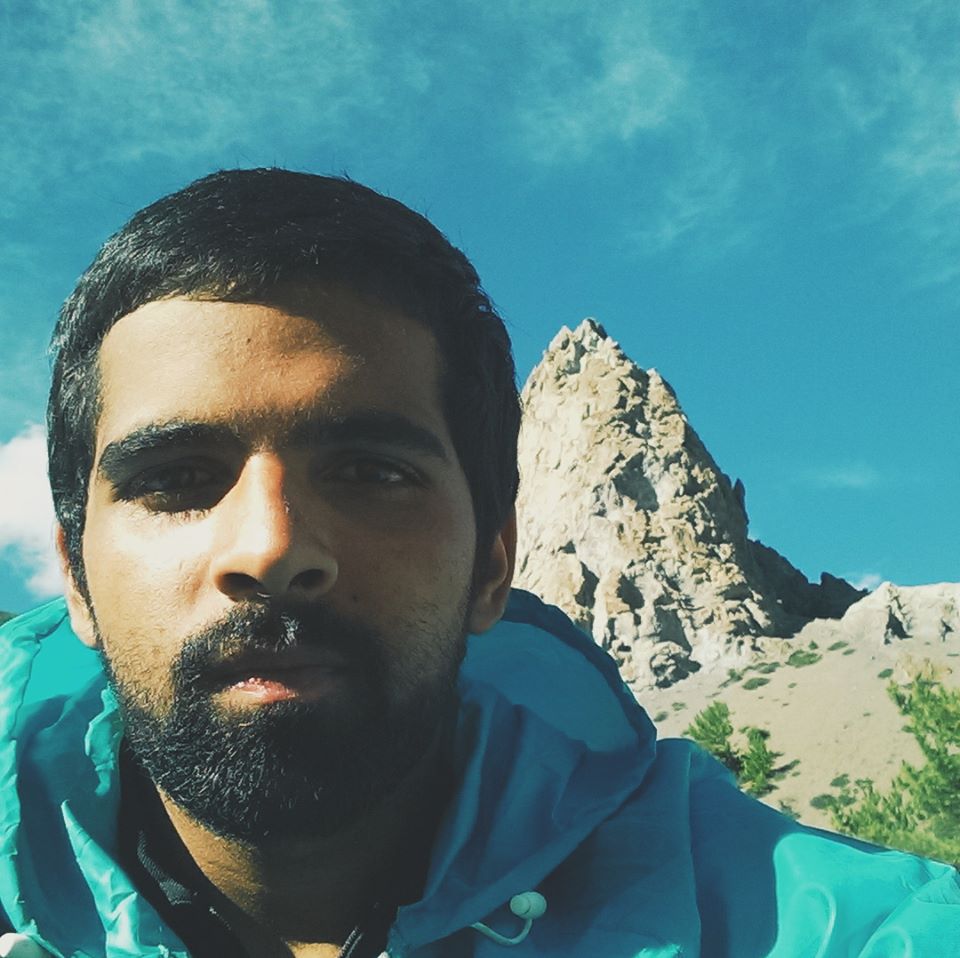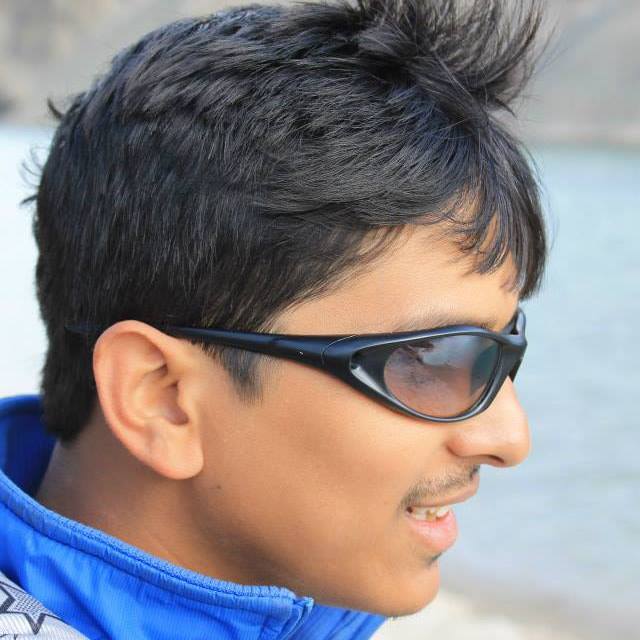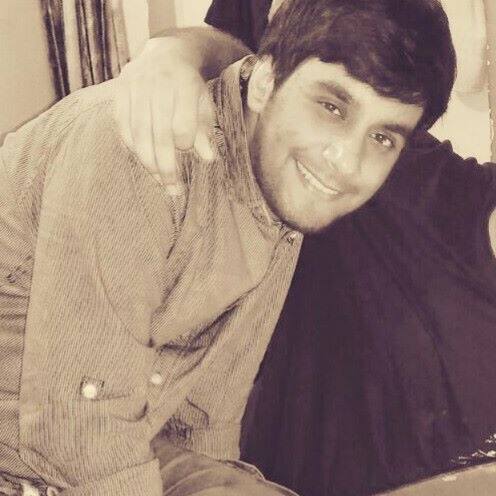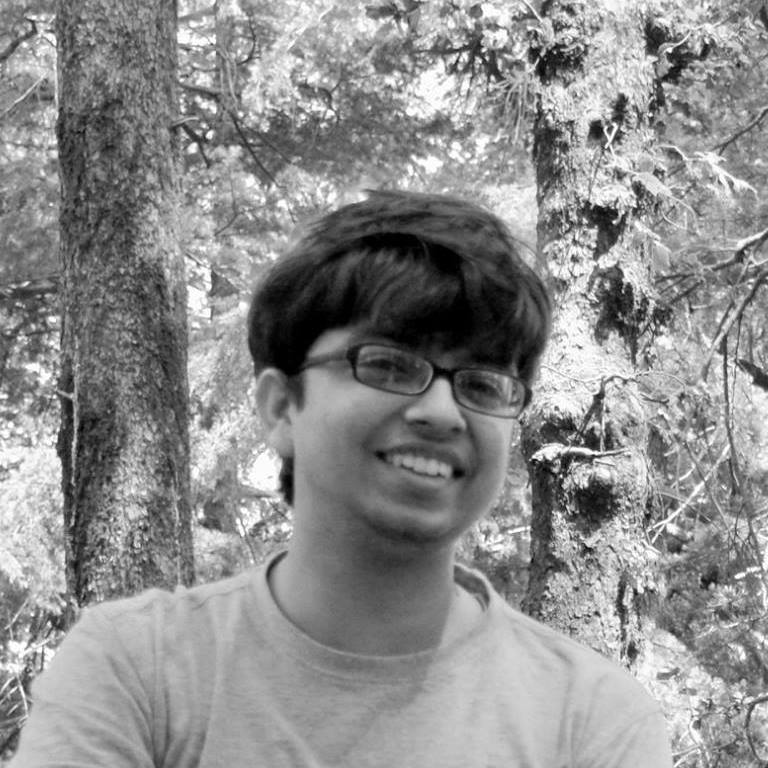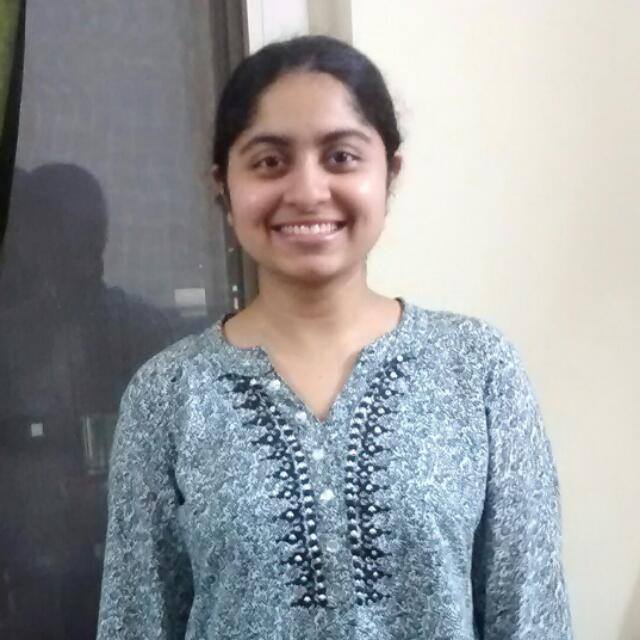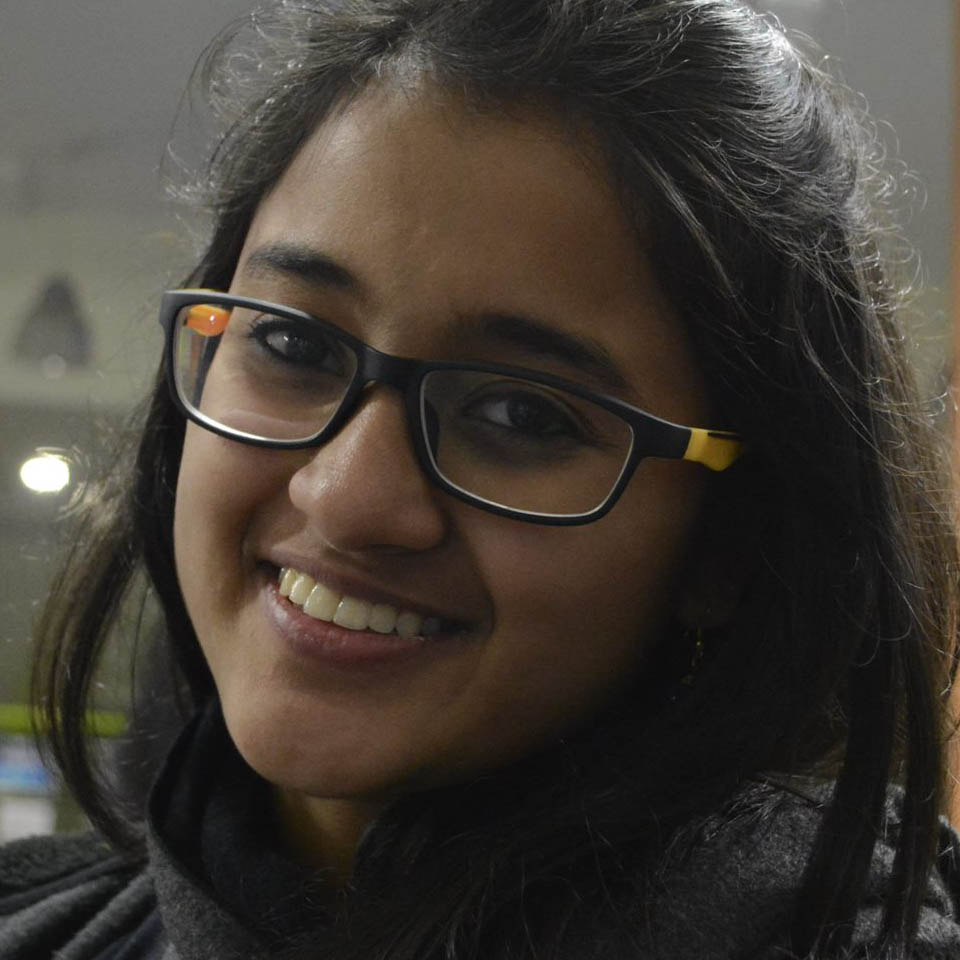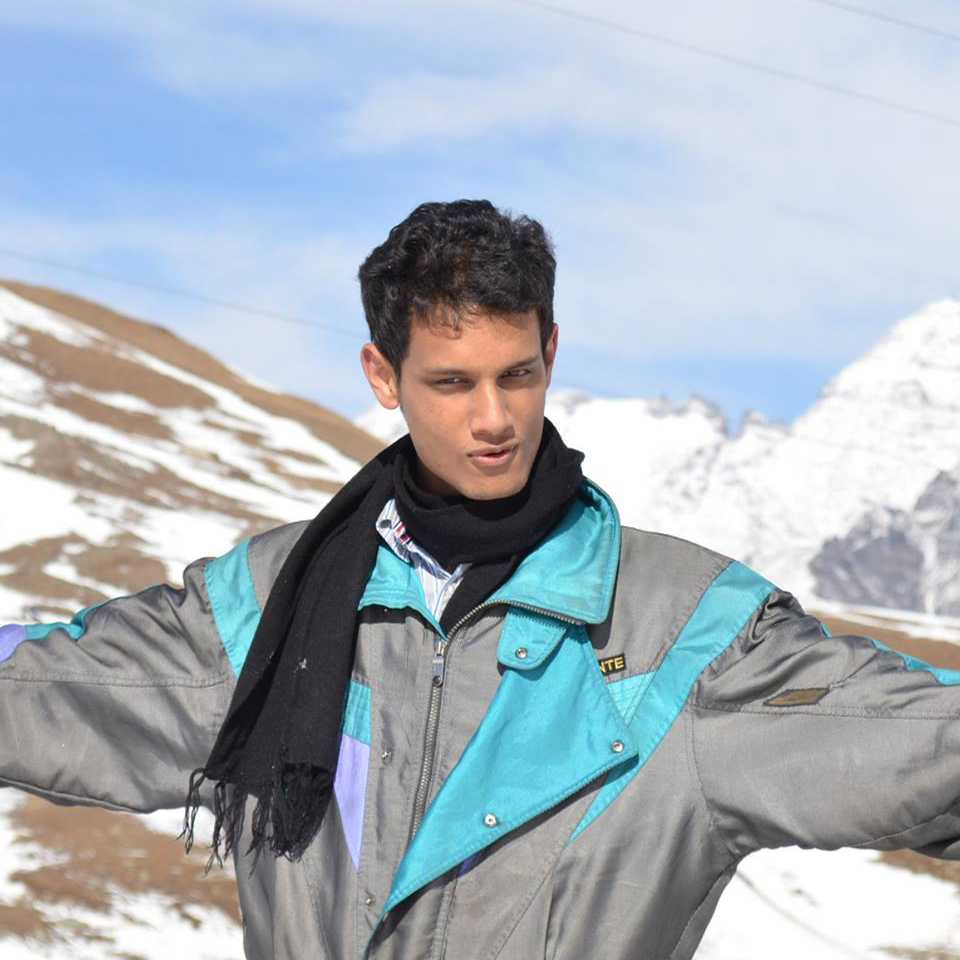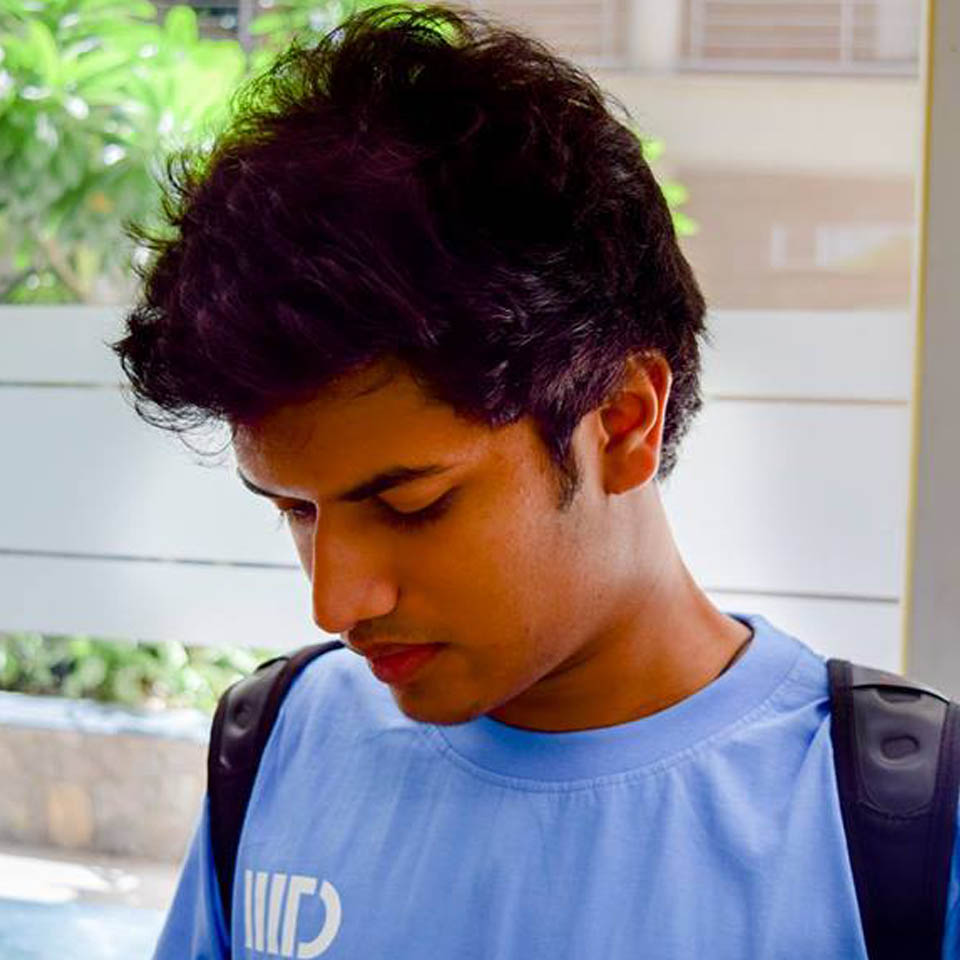 Timeline
6th January, 2016
400 followers on facebook
14th November, 2015
Completed 1 Year
20th September, 2015
300 followers on facebook
10th September, 2015
Ink. Website
12th September, 2015
Ink. Projects Launch
25th August, 2015
First Kaleidoscope Editorial Team
22nd August, 2015
First Esya'15 MPD
16th August, 2015
First Media Panel
14th August, 2015
First Ink. Out
7th February, 2015
First Ink. Tank
27th January, 2015
First Ink. Thing
14th November, 2014
Founded

Built
with love at
Ink.
Powered by
Jekyll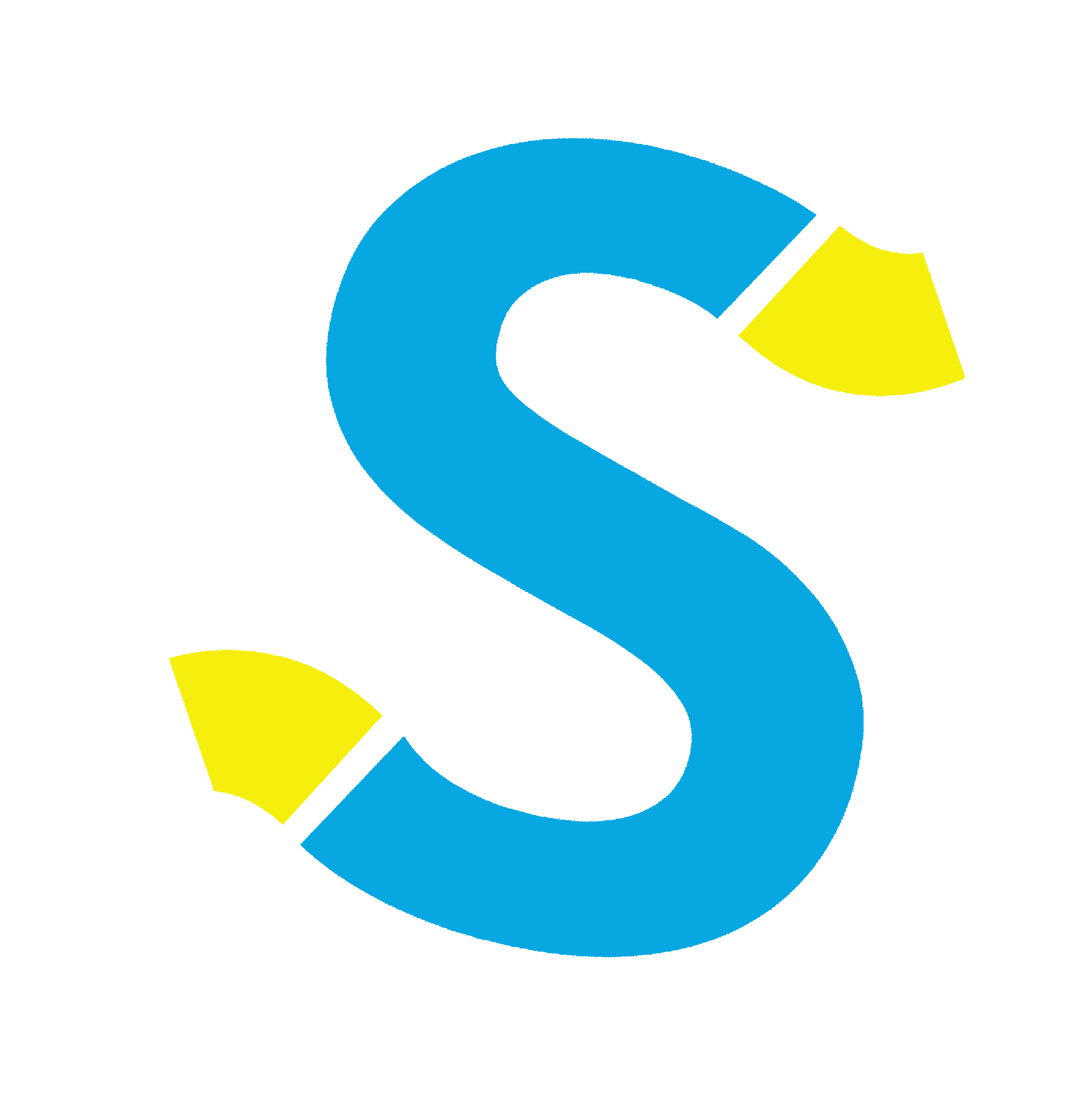 Fork
soberOrg
Theme by
FrozenInk.